3D Storm will be showcasing NewTek TriCaster Mini with the new conrtol surface NewTek Flex;Kiloview NDI encoders / decoders and Telycam NDIHX and full NDI PTZ cameras.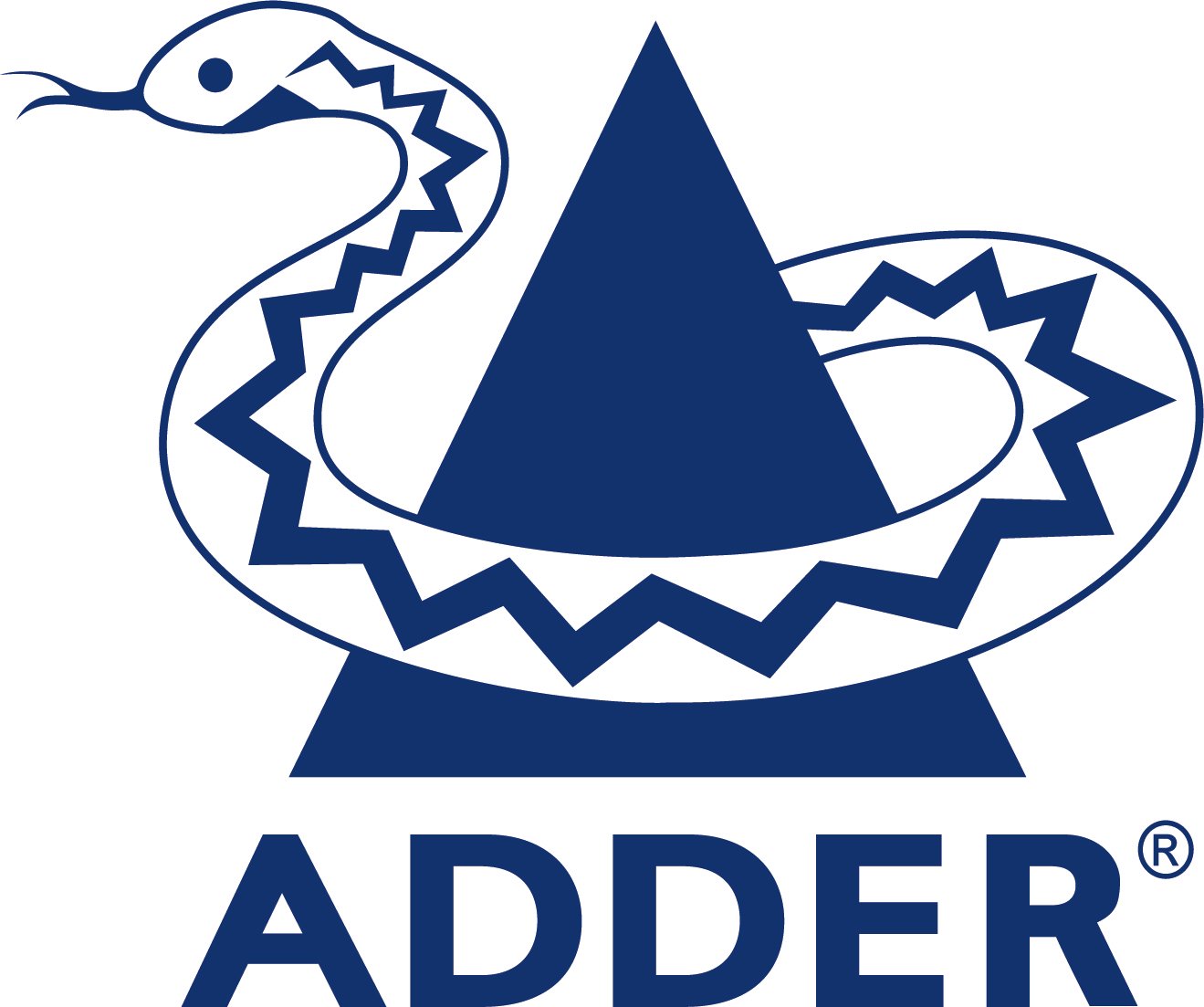 Adder's range of high performance KVM solutions enable the real-time control of local, remote and global IT systems. Trusted by some of the world's leading organizations, our products are renowned for their technical excellence and reliable performance.

Adder's solutions are helping global broadcasters mitigate single points of failure, improve IT security, maximize networking capability, and streamline desktop ergonomics; all to ensure smoother 24/7 operation for users in broadcast, media, and AV.

Audio over IP codecs for mobile production, on site, in the OB van, for the MCR / AETA Ines - smart codec software solution - complete Audio over IP workflow tool / 4G-LTE & 5G high availability router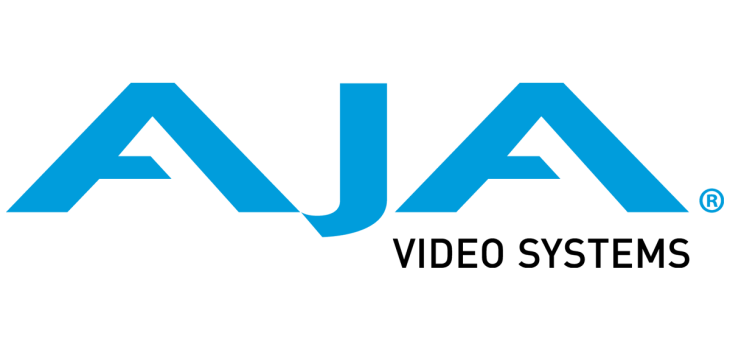 Since 1993, AJA Video has been a leading manufacturer of video interface technologies, converters, digital video recording solutions and professional cameras, bringing high-quality, cost-effective products to the professional, broadcast and post-production markets. AJA products are designed and manufactured at our facilities in Grass Valley, California, and sold through an extensive sales channel of resellers and systems integrators around the world. For further information, please see our website at www.aja.com.

SDM (Smart Display Modules) cards range for monitors and projectors, including the SDM-MicroQ-12G, 12G SDI quad split. KVM over IP matrix small setup. Hybrid 12G SDI and HDMI 2.0 multiviewer cascade configuration with built-in KVM capability.
Latest cards for the openGear chassis, including the OG-US-5000 genlockable, universal scaler with HDMI 2.0 and 12G SDI inputs and outputs.

AT300 100GbE High Density Video Processsing Blade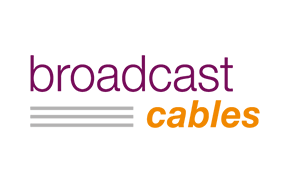 Broadcast Solutions Produkte & Service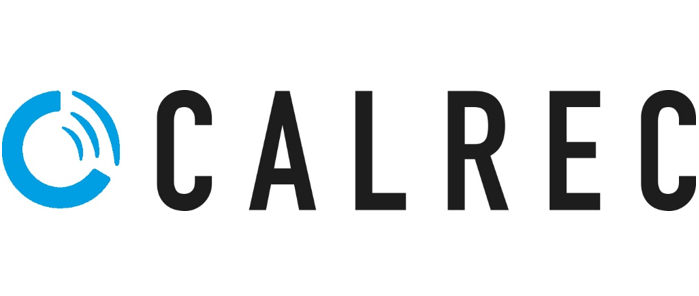 Calrec will be showing its brand-new audio mixing system – Argo S - designed to keep pace with the changes broadcasters are experiencing in their production workflows, including virtualized mixing and remote production. Users benefit from a fully modular, simple, flexible, IP-native surface with supercharged DSP and interchangeable, configurable hardware panels.
Argo will be set up alongside ImPulse, Calrec's powerful audio processing and routing engine with AES67 and SMPTE 2110 connectivity.

Canare develops, manufactures, and provides a wide range of products, from broadcast cables, connectors and fiber-optic systems to networking products and optical devices. Today, our products are worldwide used by TV/Radio channels, studio cameras manufacturers, broadcast equipment manufacturers. We offers SMPTE304/311 certified products. Canare, offering value-added products to meet your needs for today and tomorrow.

Professional Video Cameras, Broadcast Lenses, Reference Displays, PTZ Cameras & Remote Network Cameras

Dalet is a software company that provides media asset management (MAM) solutions for the creation, management, and distribution of multimedia content. Its software is used in industries such as broadcasting, sports, entertainment, and government. Dalet's products include Dalet Flex, Dalet Galaxy five, Dalet Cube, and Dalet AmberFin. The company was founded in 1990 and is headquartered in Paris, France. It has offices in more than 20 countries and serves customers in over 100 countries worldwide.

DHD-Audio is a German company that specializes in the design and manufacture of digital audio mixing consoles and routing systems. Its products are used in a variety of applications including radio and TV broadcast studios, recording studios, and live performance venues. DHD-Audio's flagship product is the RX2 audio mixing console, which is designed for use in radio broadcast studios. The company also offers a range of modular mixing consoles, audio routers, and audio processing software. DHD-Audio was founded in 1996 and is headquartered in Leipzig Germany.

SMPTE- Cable, Triax- Cable, Video- Cable, Audio- Cable, Data- Cable,
optical Fibre- Cable, all Cable for the Studio- Broadcast Market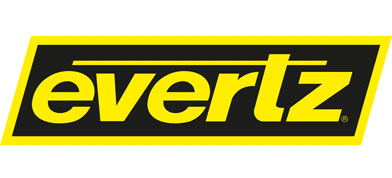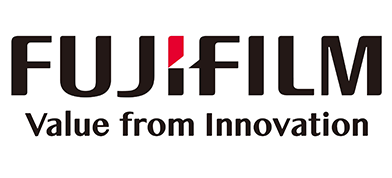 Fujifilm Electronic Imaging EU
Fujifilm will show its latest Broadcast Box- and ENG lens Lineup for Studio and OB-Van usage.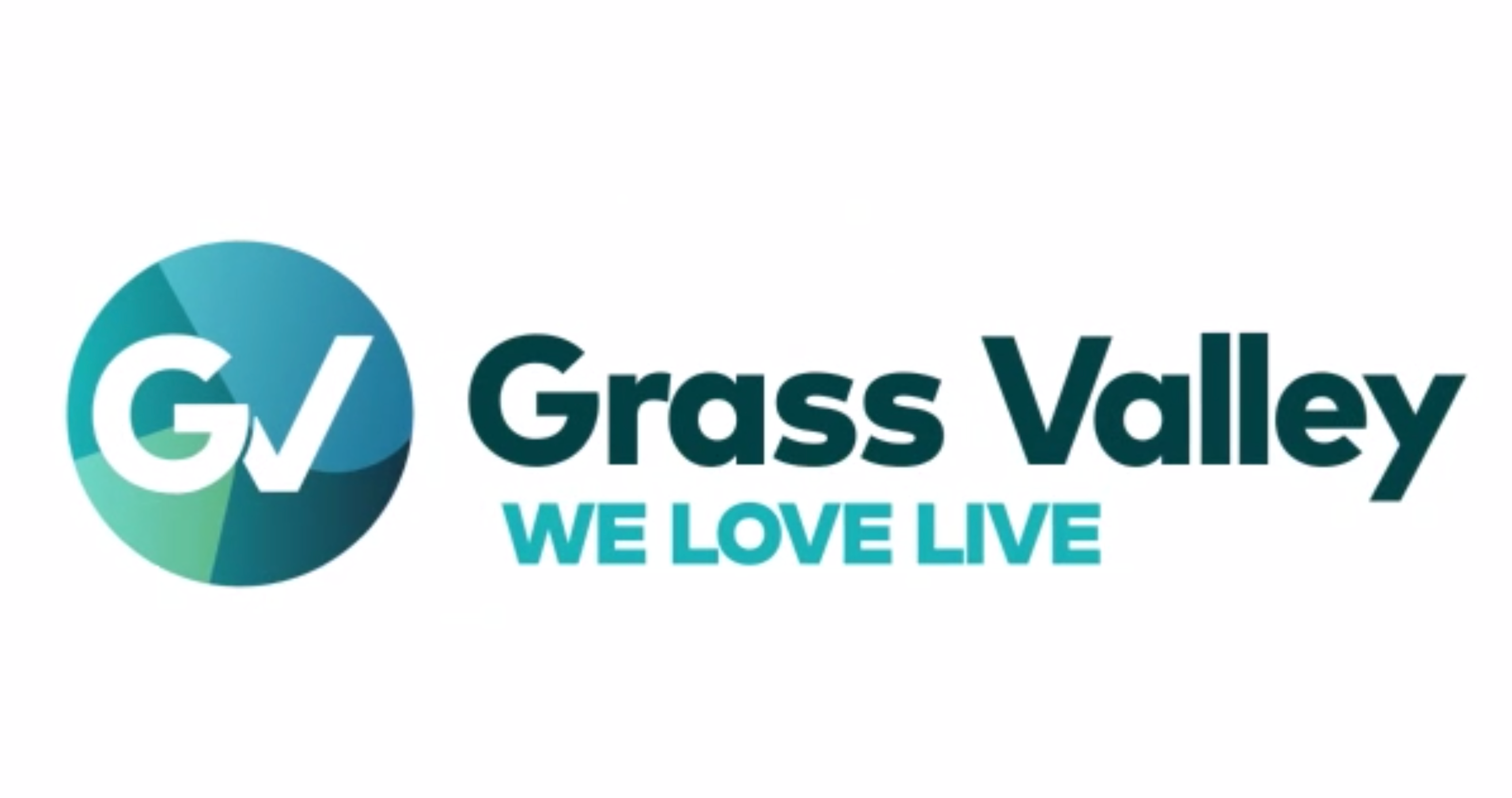 For more than 30 years G&D has been a leading manufacturer of high end KVM equipment. With its broad range, G&D serves broadcasters around the globe for equipping studios, outside transmission, OB vans and technical rooms.

Thanks to KVM extenders, computers can be removed from sensitive environments and placed several kilometers away from users. KVM allows you to use your technical equipment more flexibly, offering stability in 24/7 operations and provides reliability. Resolutions up to 8K@60Hz are possible.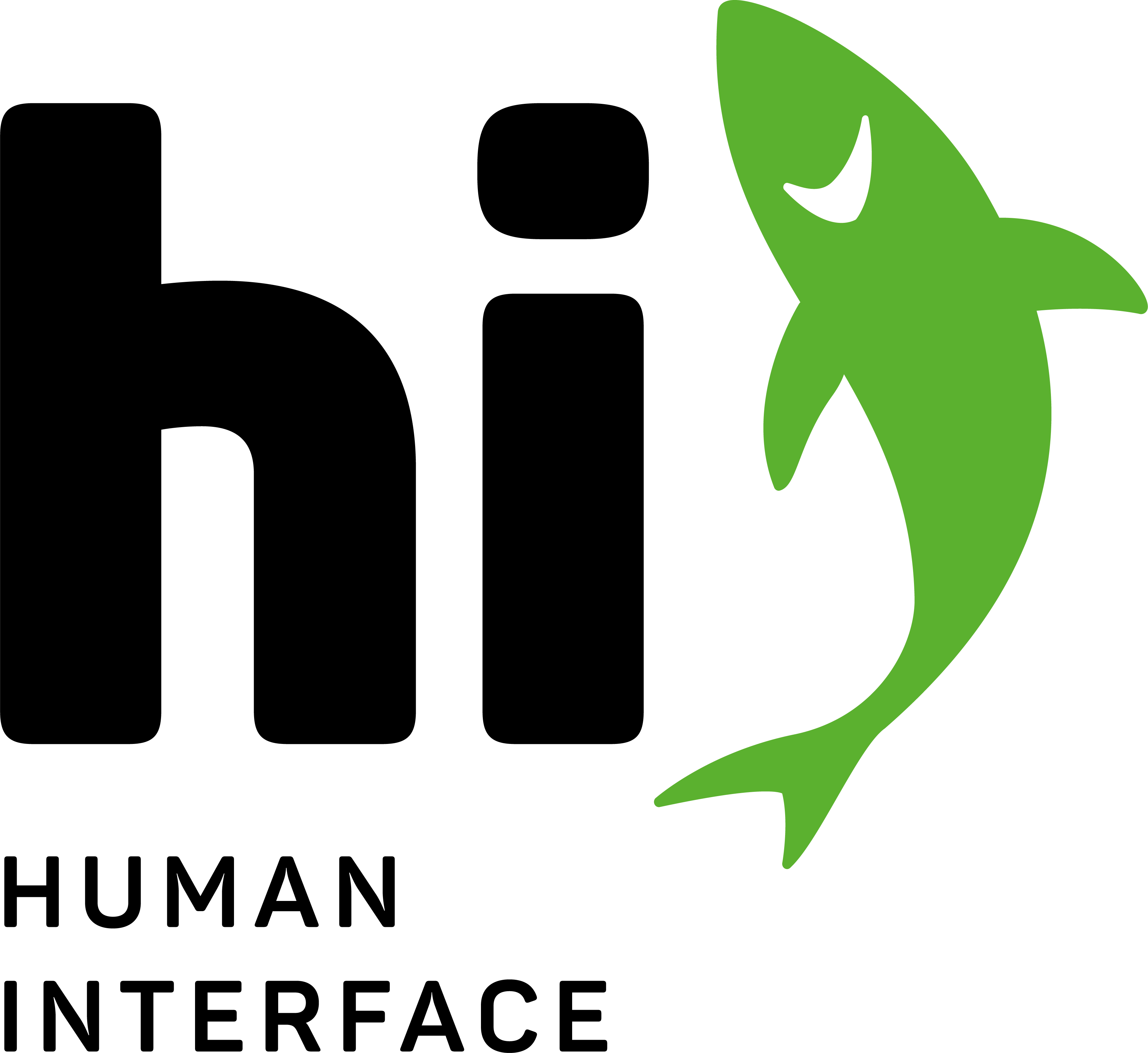 Hitachi Kokusai Electric Europe
HITACHI'S newest Full UHD/HD Global Shutter Sensor Camera with Full BT-2020 capabilty PRIZM SK-UHD7000E

IHSE is a leading developer and worldwide known manufacturer of advanced KVM devices.
KVM stands for Keyboard, Video and Mouse. KVM technology allows the switching, extension and conversion of these three primary computer signals and many eise, e.g. DVI, HDMI, digital audio or USB. IHSE has over 35 years advanced iri-house system design and manufacturing experience. Our certified and award-winninig products are renowned for their outstanding manufacturing quality, 24/7 operation, high security and flexibility. Our mission-critical solutions are future-proof, modular and provide security of investment.

SNP – Selenio Networking Processor – The Right Tool for the Job
• manage all your traditional processing and synchronization
• deliver single-stream, uncompressed UHD
• perform HDR conversion and JPEG XS compression
• provide an ultra low-latency SDI/IP production multiviewer
• and bridge your SDI equipment to an ST 2110 network

JOWO - Systemtechnik AG (NATO listed company, cage code C6689) is a ISO9001 and EN9120 certified company. They are specialized in development, assembly and distribution of electrical and fiber optic connectors and systems for harsh environments. JOWO supplies products for marine and underwater applications, offshore and defence technology, broadcast solutions, aerospace engineering and hazardous areas.

At BID 2023, Matrox Video will provide technical insights on today's most in-demand workflows. Attendees will discover: a new era of flexible and reliable ST 2110 monitoring supporting uncompressed and JPEG-XS HD/4K video over 10 and 25 GbE ST 2110 networks;streamlined, cost-efficient approaches to broadcast-quality remote productions;the benefits of secure and seamless 4Kp60/quad-HD 4:4:4 video extension and switching over 1 GbE LAN/WAN/internet networks to enable new remote operations; and much more.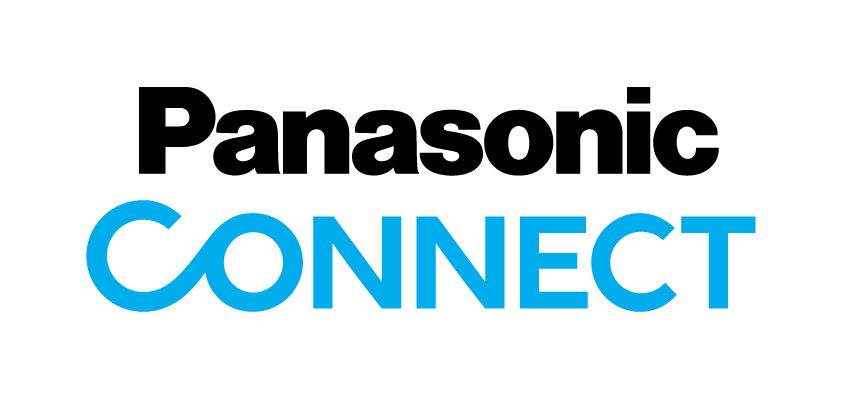 Panasonic Connect Europe's Broadcast & ProAV team will showcase our Kairos IT/IP platform and the next generation 4K PTZ Camera AW-UE160.

Riedel Communications is at home in the world of media productions and global live events. The Wuppertal-based company develops and distributes intercom systems and technologies for signal transmission of video, audio and data. Whether in stadiums, theaters, convention centers or concert halls - Riedel is often behind the scenes when it comes to seamless real-time coverage.

Riedel solutions are in use around the clock all over the world: from Formula 1, the Wacken Festival or the Red Bull Air Races to soccer world championships or the Olympic Games. With systems such as the decentralized media network MediorNet, the matrix communication platform Artist or the award-winning wireless intercom solution Bolero, Riedel ensures seamless workflows at the largest events and most elaborate productions.


Sony Europe
Zweigniederlassung Deutschland
Sony, your trusted partner in the future of live production.
Either remote or onsite, we do provide traditional as well as IP solutions spanning from lens to living room.

SWIT was founded in 1996 and specialized in developing and manufacturing broadcast and film industry products, including 4K/UHD camera/studio monitors, wireless video transmission, Pro-camera batteries, chargers and power solutions, on-camera lighting, and studio lighting.


Thum + Mahr was taken over by Broadcast Solutions in July 2022 and is based in Monheim am Rhein (Germany).
The company offers a wide range of services including project consultancy, IT and system integration along with coaching and support services. It specializes in multimedia and console systems as well as in media workflows solutions.
As a system architect, Thum + Mahr accompanies the entire process of planning and designing a media infrastructure, which is supported by a full spectrum of services such as remote maintenance and error analysis.
Thum + Mahr, currently has 18 employees and is managed by Stefan Mertens.
Interconnected solutions for audio monitoring, broadcast control and power management.
Distribution & Consulting of professional audio products for live, studio, and broadcast applications.

Our products:
DiGiCo, ADAMSON Systems, WAVES, DiGiGrid, KLANG, OPTOCORE,
REMIC Microphones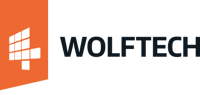 Wolftech is the world's best story-centric workflow management system focused on streamlining news, sports and entertainment production. Wolftech News guides an idea for a story or project through the entire planning process to multi-platform publishing.
Broadcasters including BBC, Vice, ITV & RTL benefit from the web-based collaboration tool which focuses on planning, the use of resources, and allowing the whole organisation to collaborate effectively. This breaks down the walls that can exist between various teams and internal departments across numerous offices, empowering collaboration & transparency.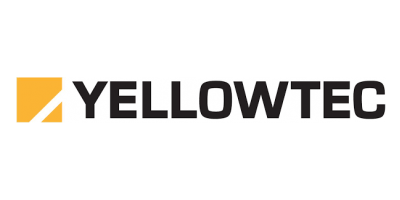 Continuously striving for higher standards of engineering and design, Yellowtec has become one of the most innovative manufacturers of easy-to-use professional audio equipment. As an innovator in product development, Yellowtec is committed to transforming complexity into usability. iXm Recording Microphone, Intellimix Desktop Mixer or PUC2 Audio Interface – for many applications Yellowtec sets new standards of technology, usability and esthetics.

At first glance we are showing our Enterprise Grade IPTV & Digital Signage Platform named EZ TV here in an Intelligence, Surveillance and Reconnaissance end-to-end solution. This includes IP Video- stream management, -storage and -media library. Secondly our encoder & decoder technology as part for meshLINK.

Zero Density will showcase what's possible with its industry-leading virtual studio, augmented reality, extended reality and broadcast graphics technologies that help deliver the most photorealistic real-time graphics and unlock the most immersive storytelling in broadcasting, live events and e-sports.